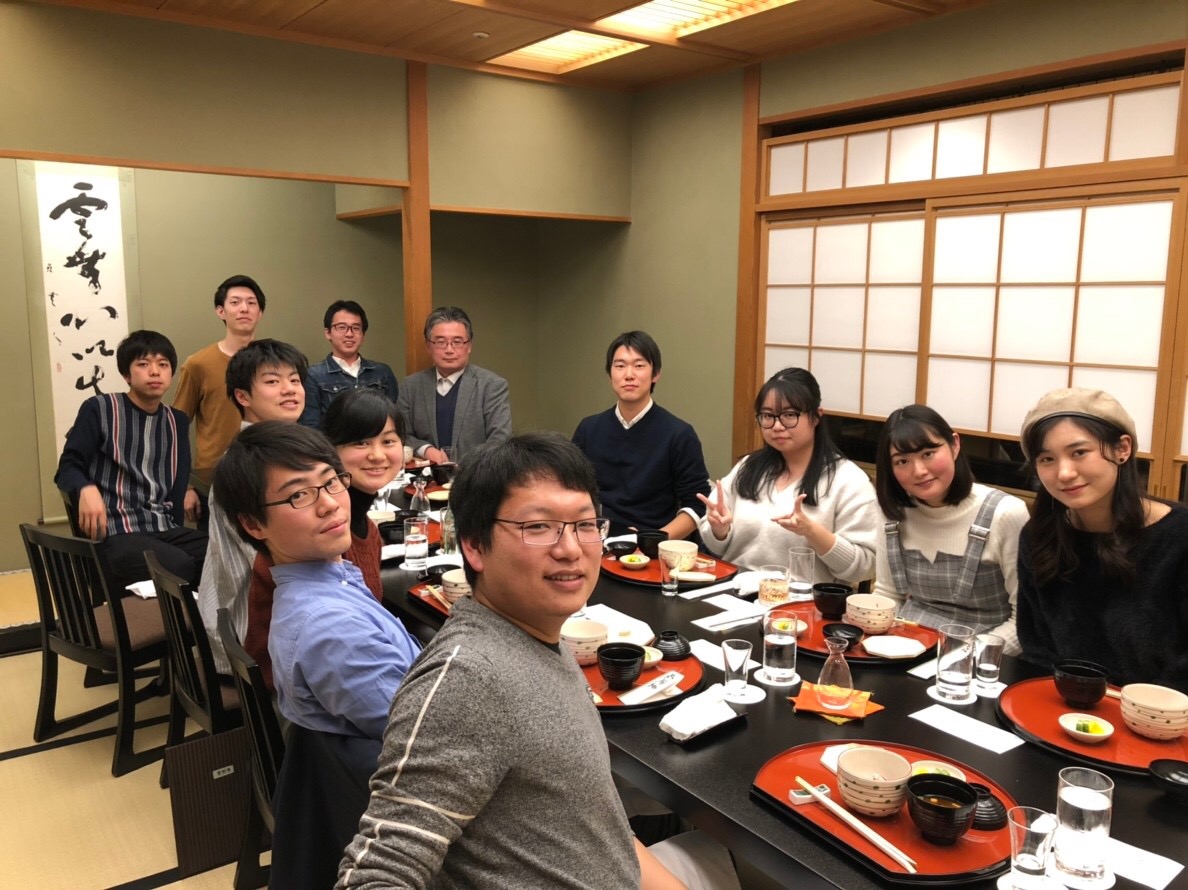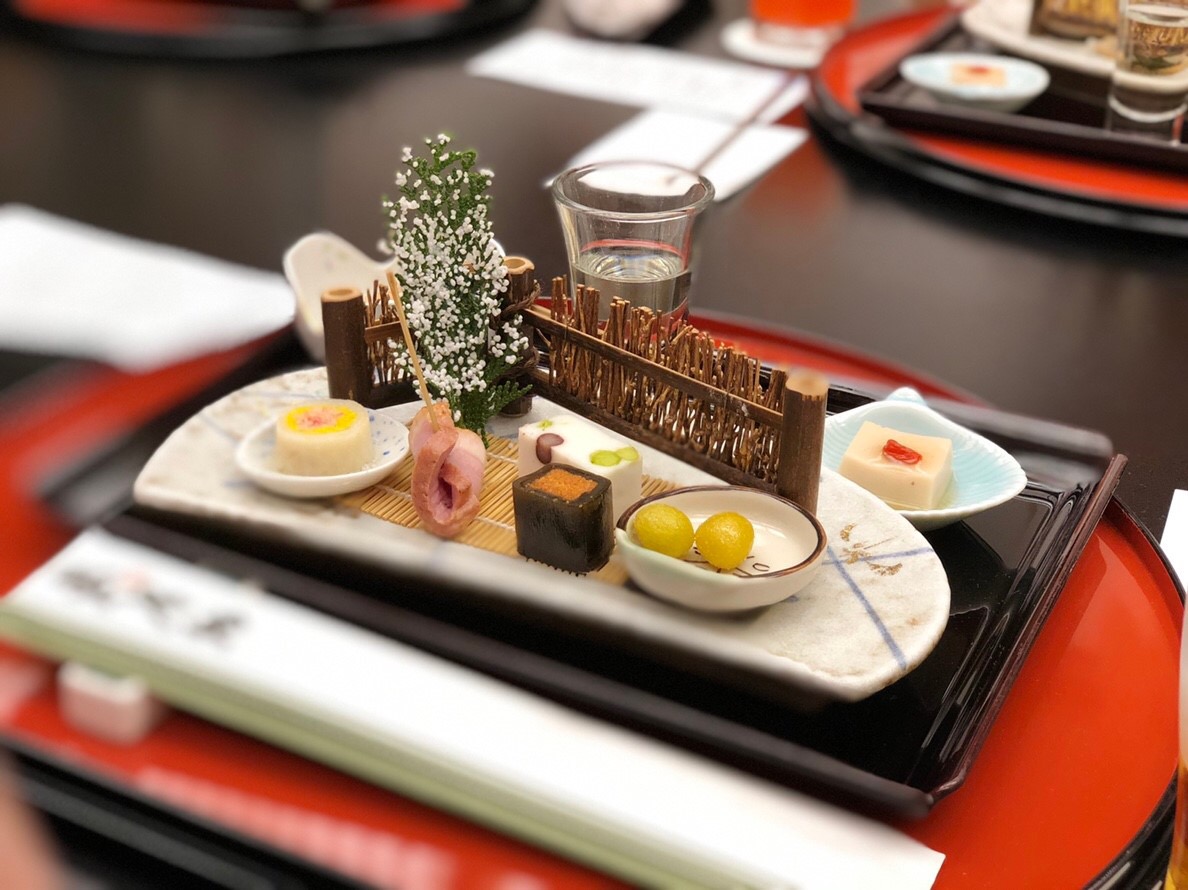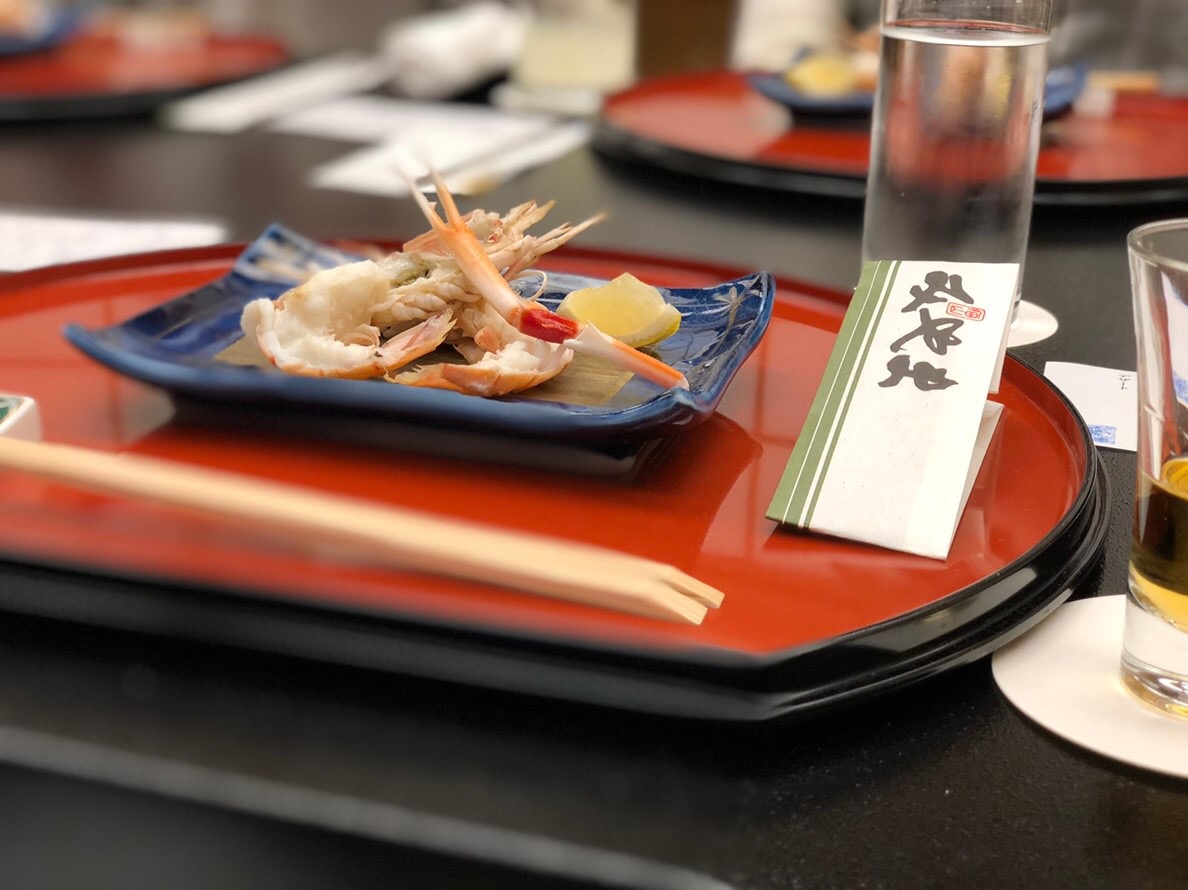 It's a state of the year-end party held at the hotel. It was very gorgeous! And it was delicious!
Let's all do their best to get the paper awards for everyone, next year and the next year! !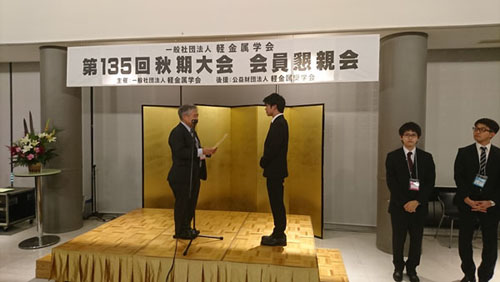 We participated in a light metal science conference held at Shibaura Institute of Technology.
The picture shows the poster award ceremony. Congrats!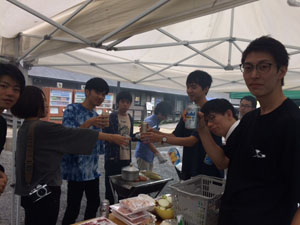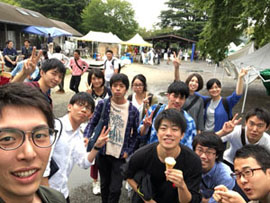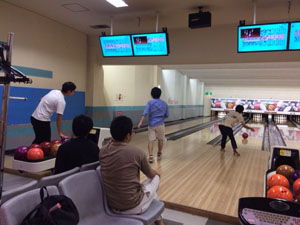 Although it was rain that was unfortunate, we did a barbecue and a bowling tournament(I got muscle pain).
OBs who meet after a long time also came!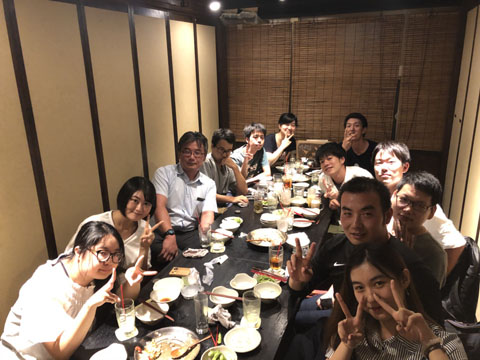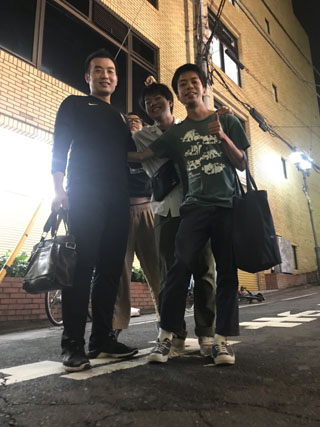 Everyone except D3's senior finished the summer's year-end and held wrap-up party! And D3 senior graduates the next day ....
We are so missing, but please stay well even if you return home, I hope for further success!
And it starts ... summer vacation! ! !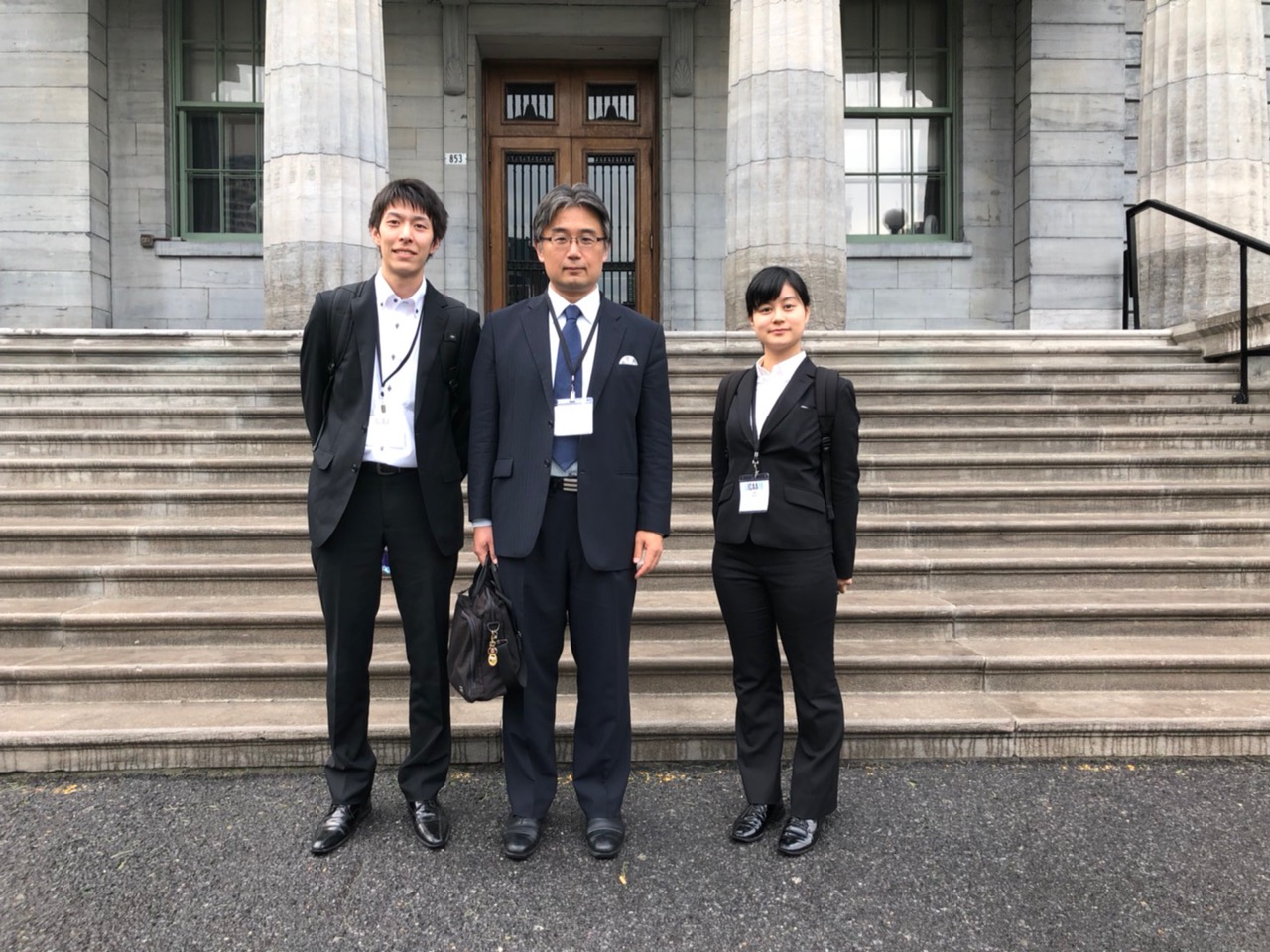 Two M2 participated in ICAA 16, an international conference on aluminum held in Montreal, Canada.
Click
here
for more photos!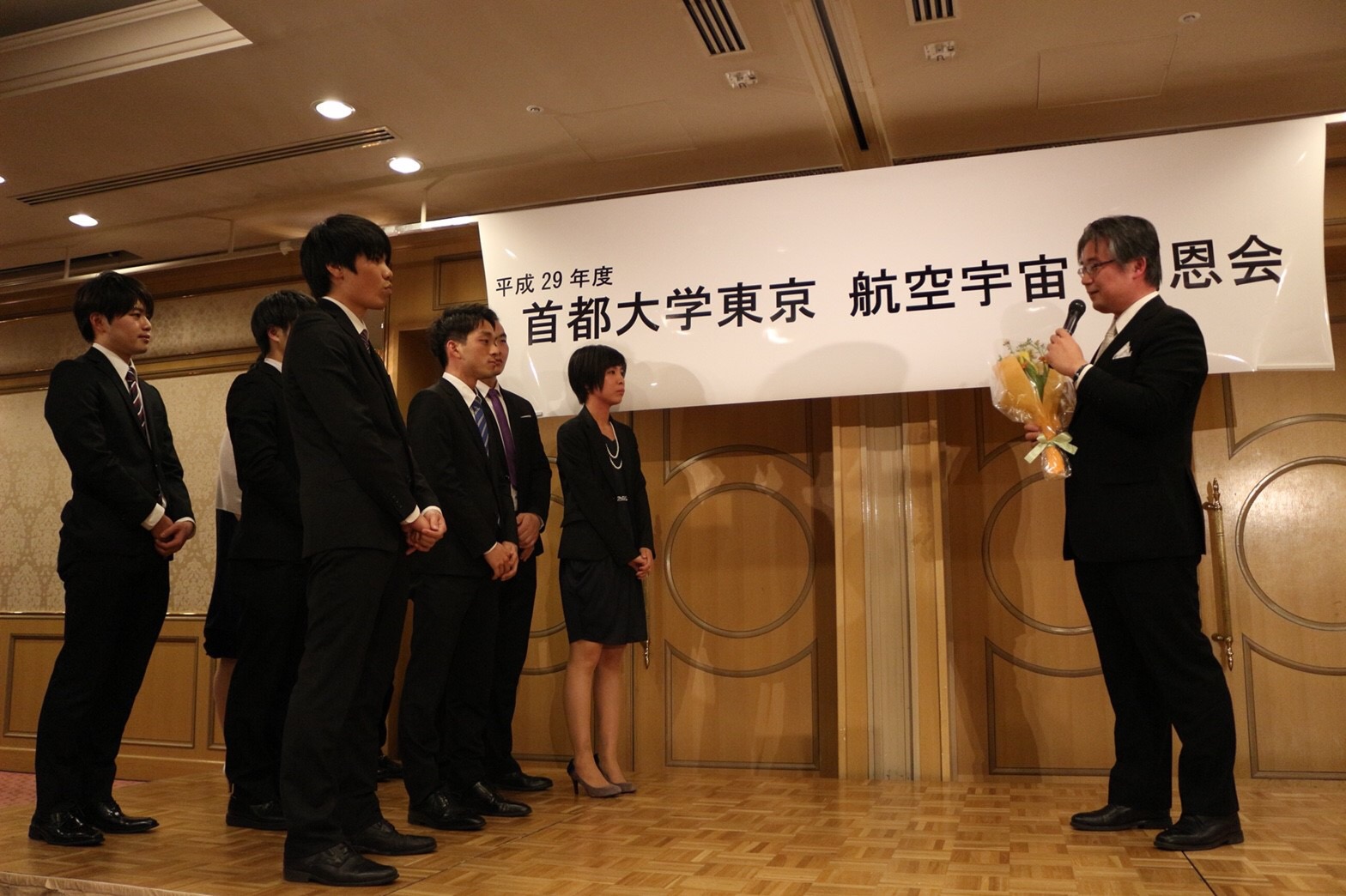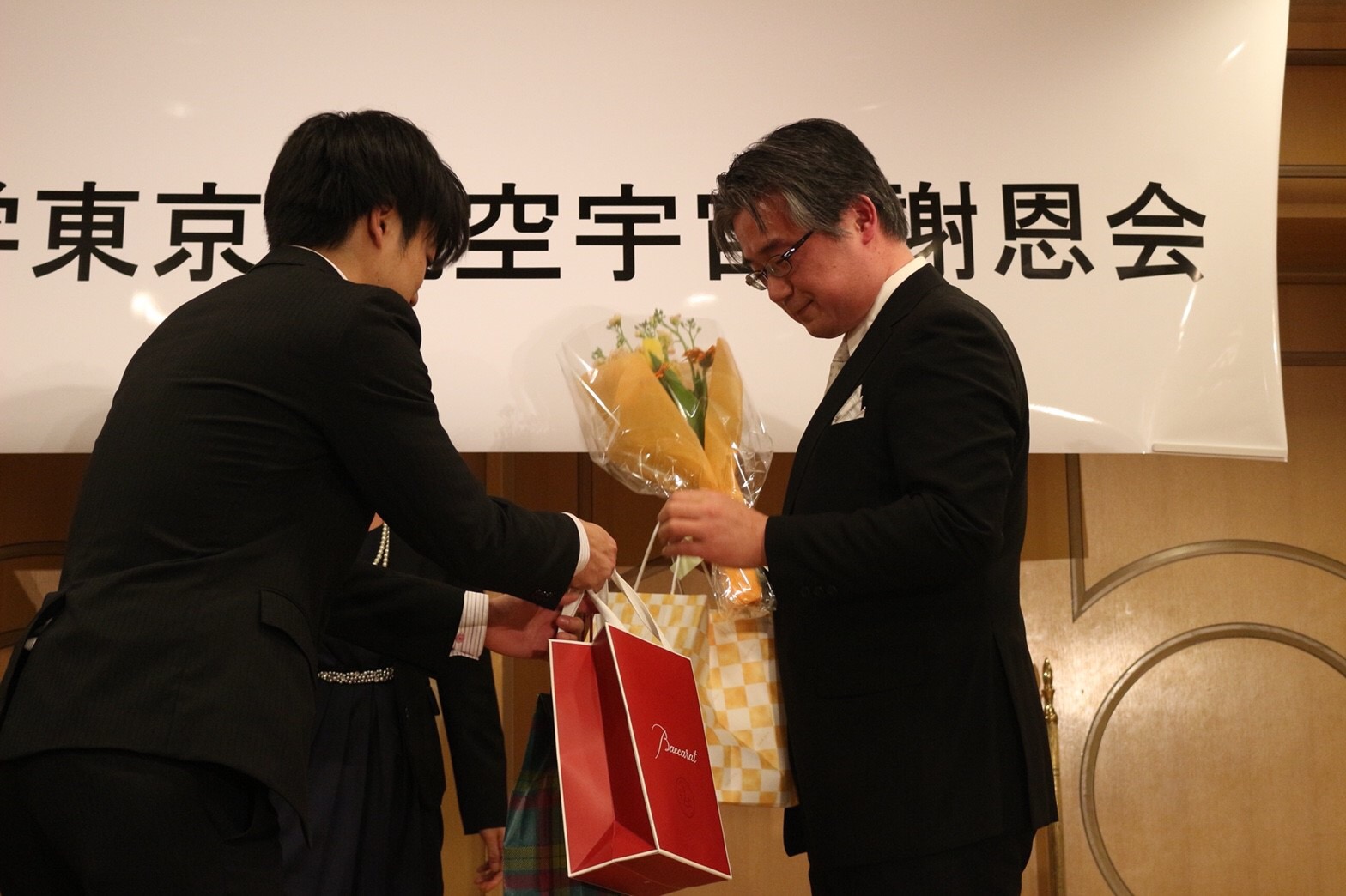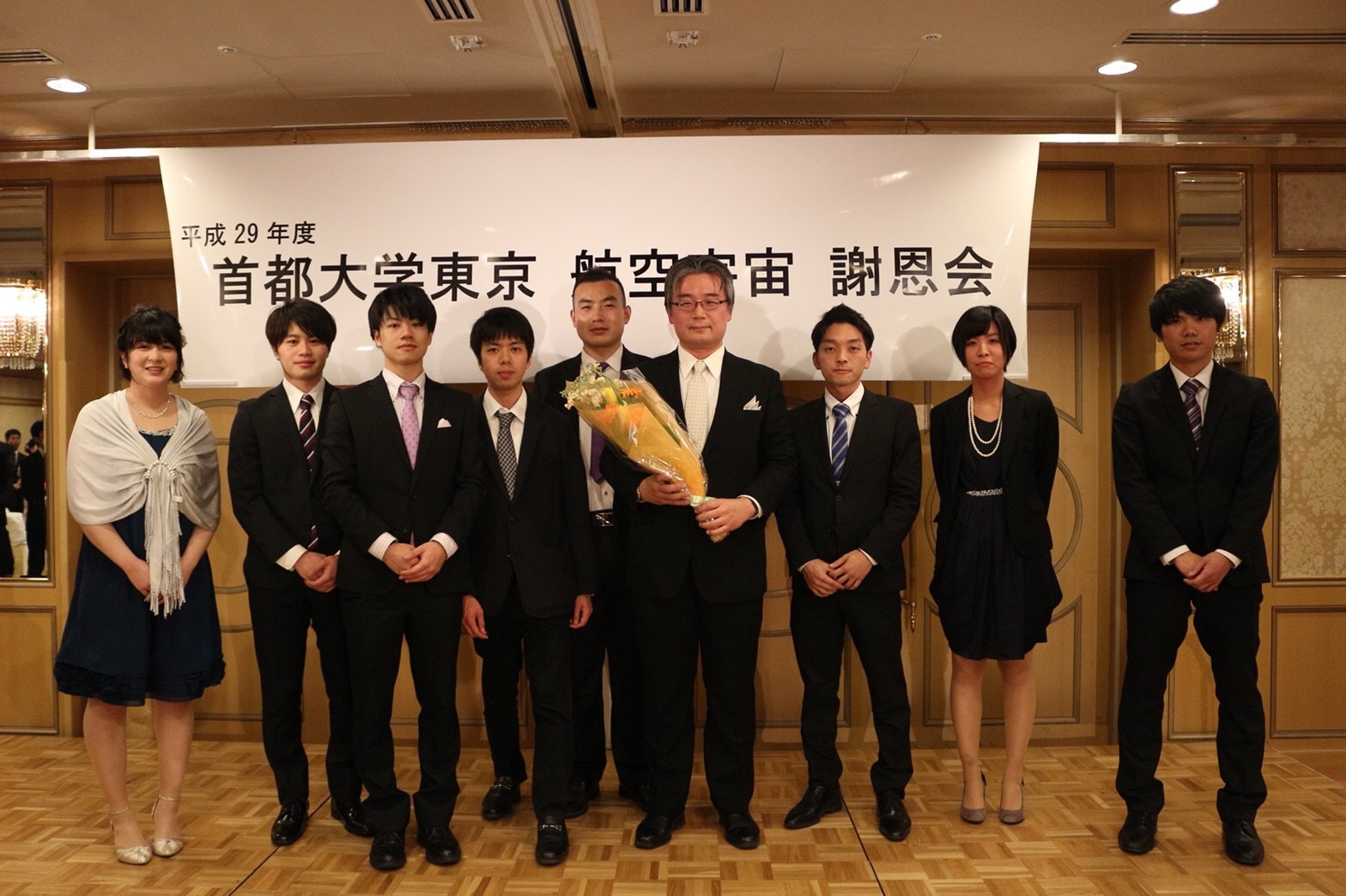 In the graduation ceremony of 2018, three M2 and one B4 graduated, one B4 advanced to another graduate school.
We are missing that members of the laboratories who spent together graduate ... See you again!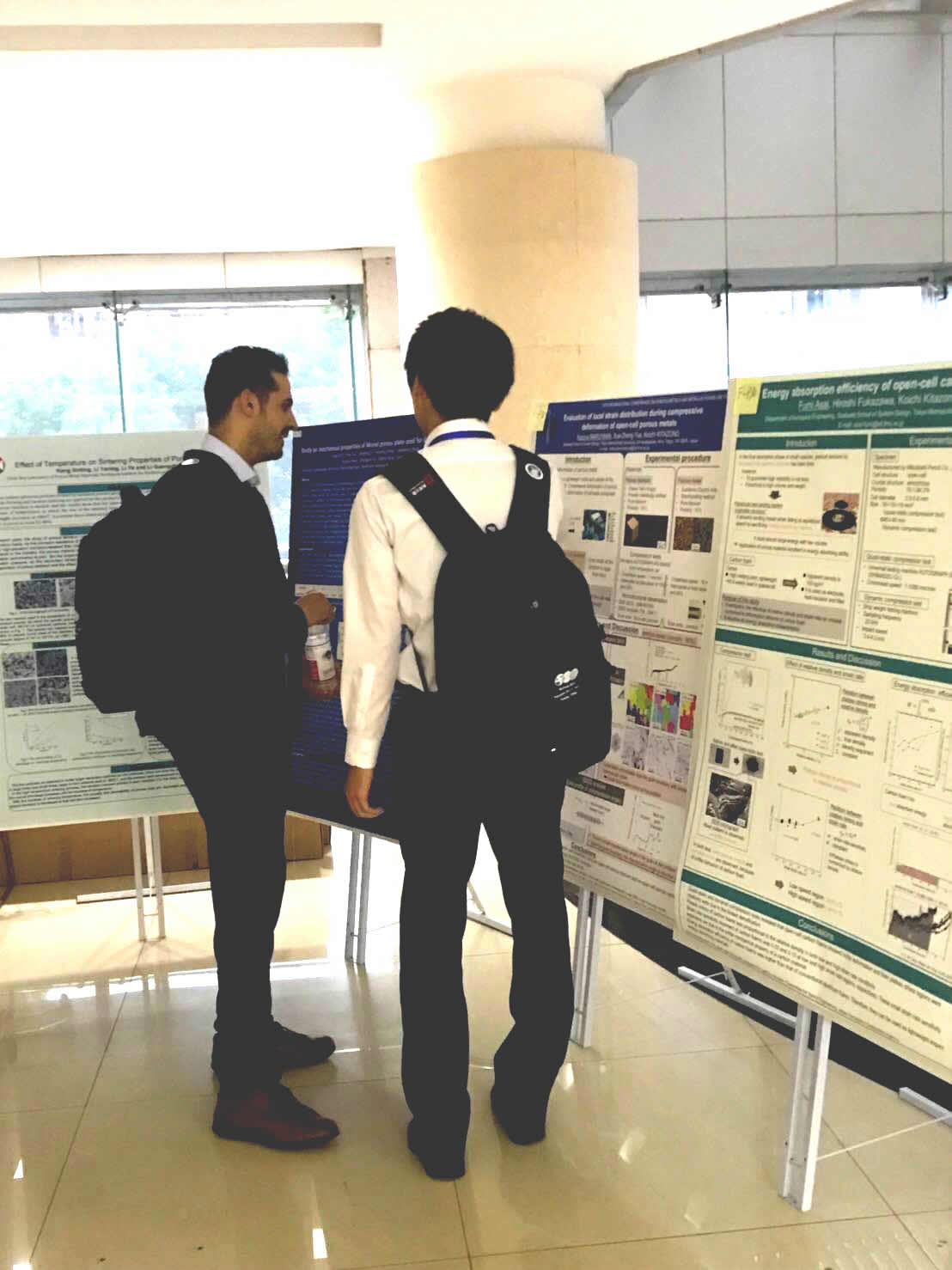 One D3 and three M2 participated in MetFoam held in Nanjing, China.
Click here for details!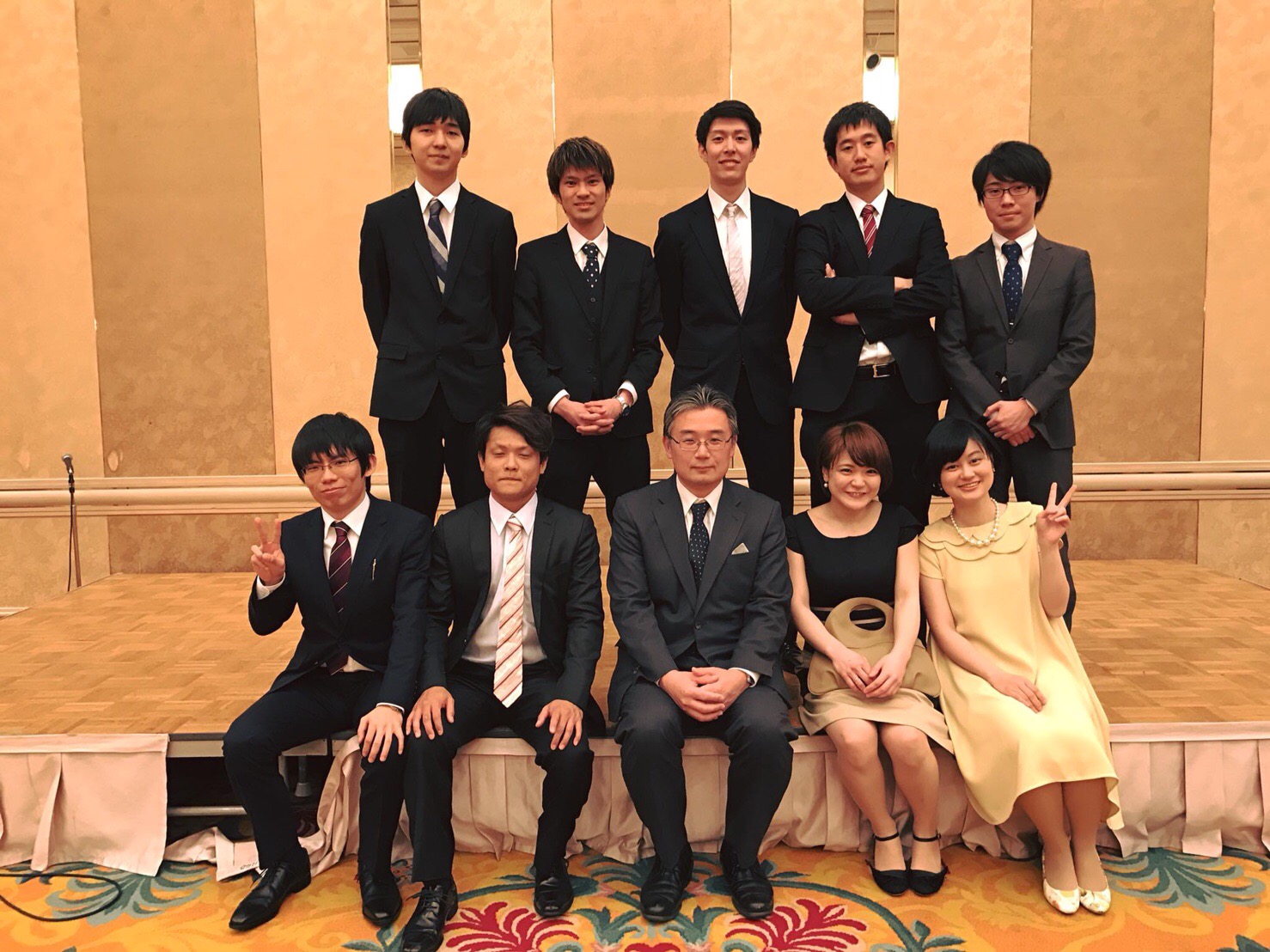 In the graduation ceremony of 2017, M2 of 5 and B4 of 1 graduate.We wish you good success!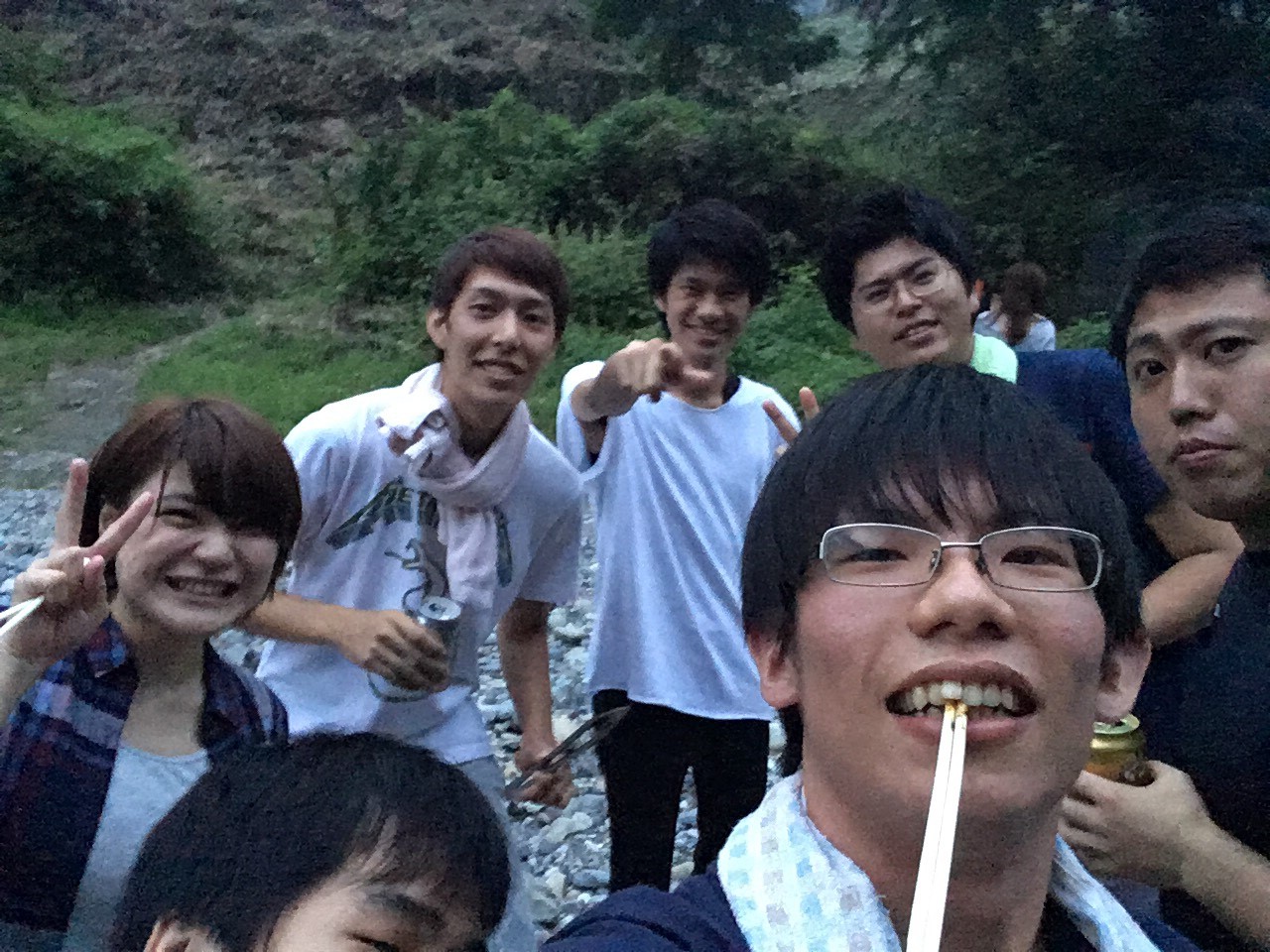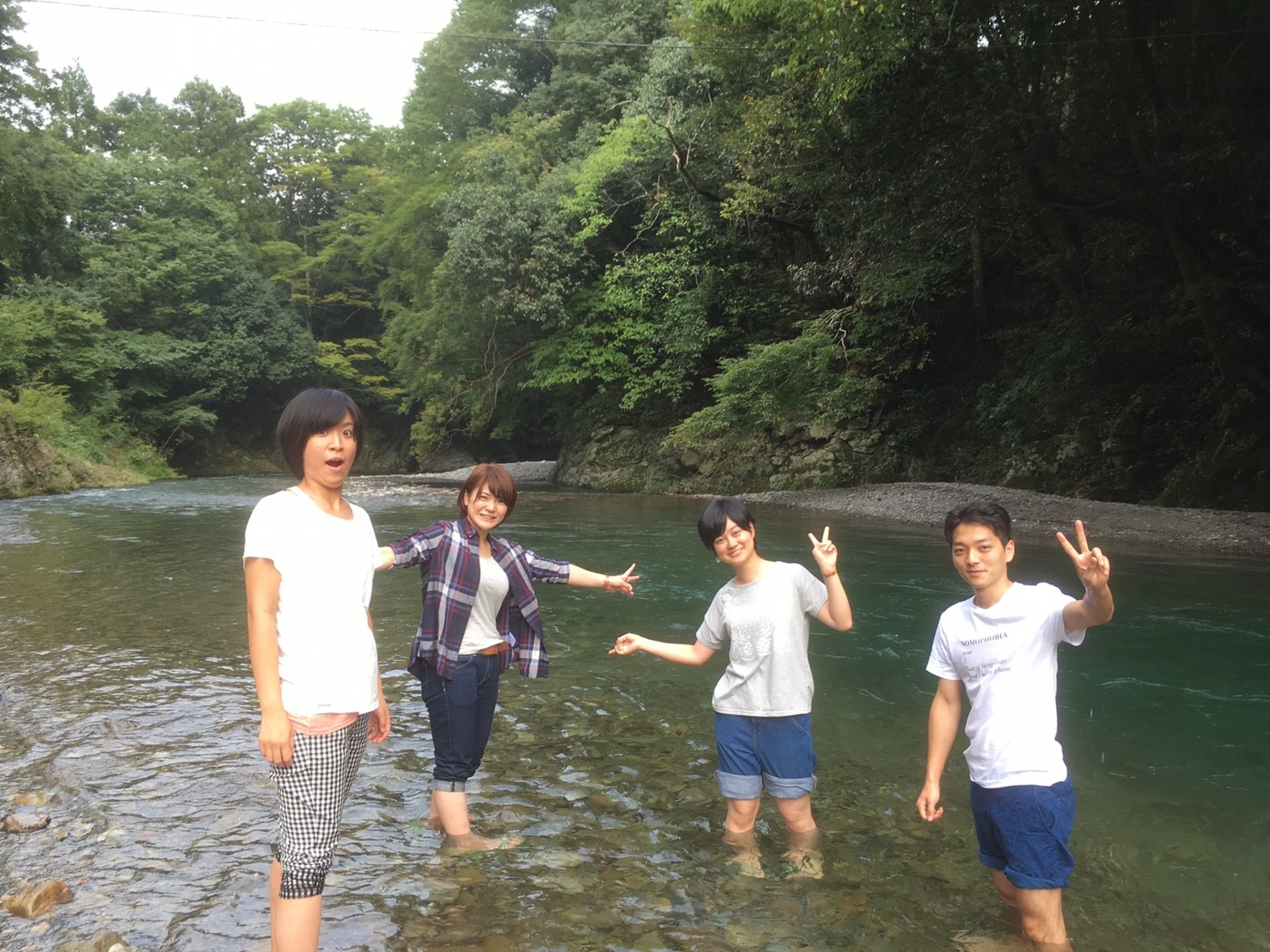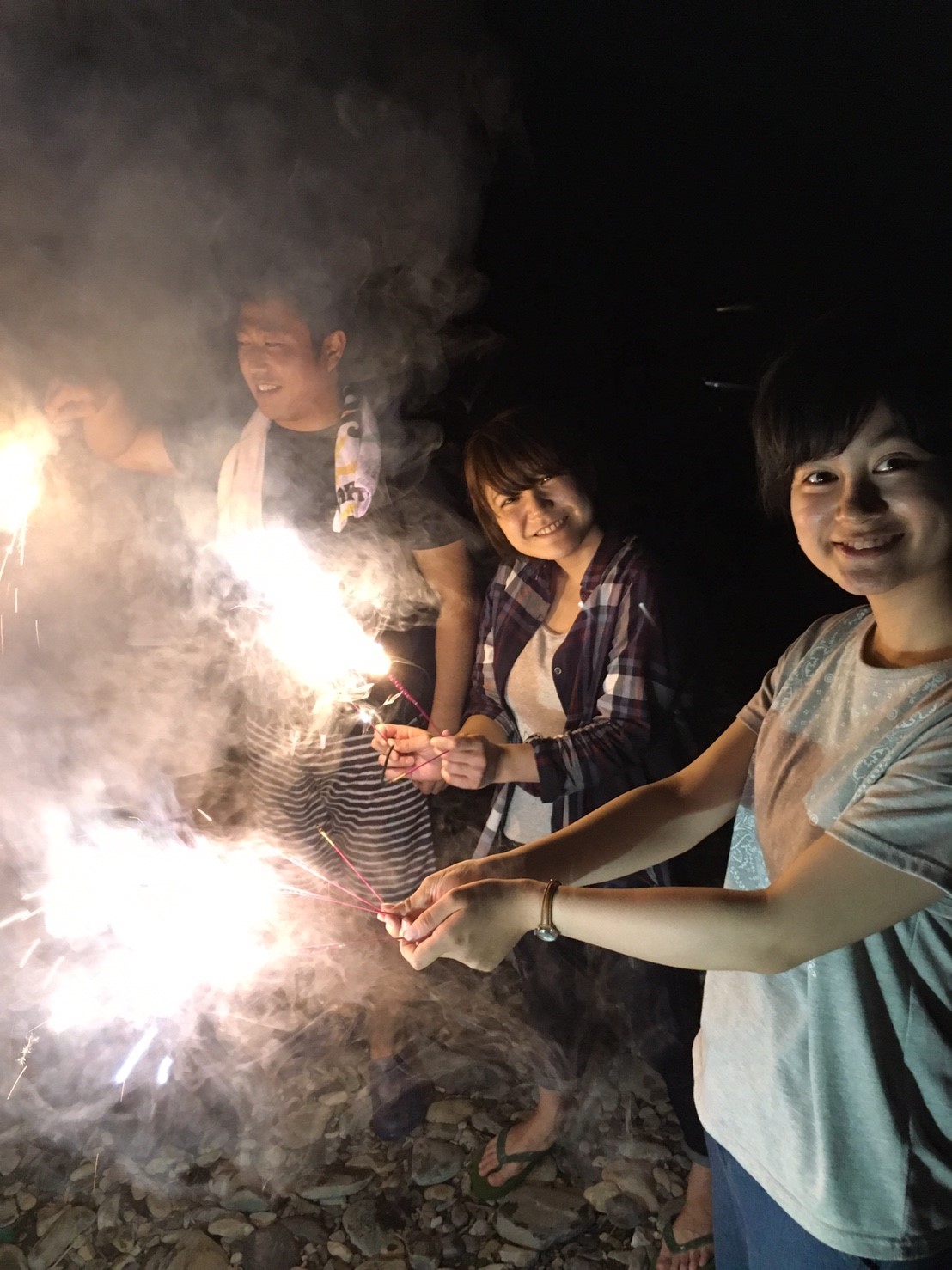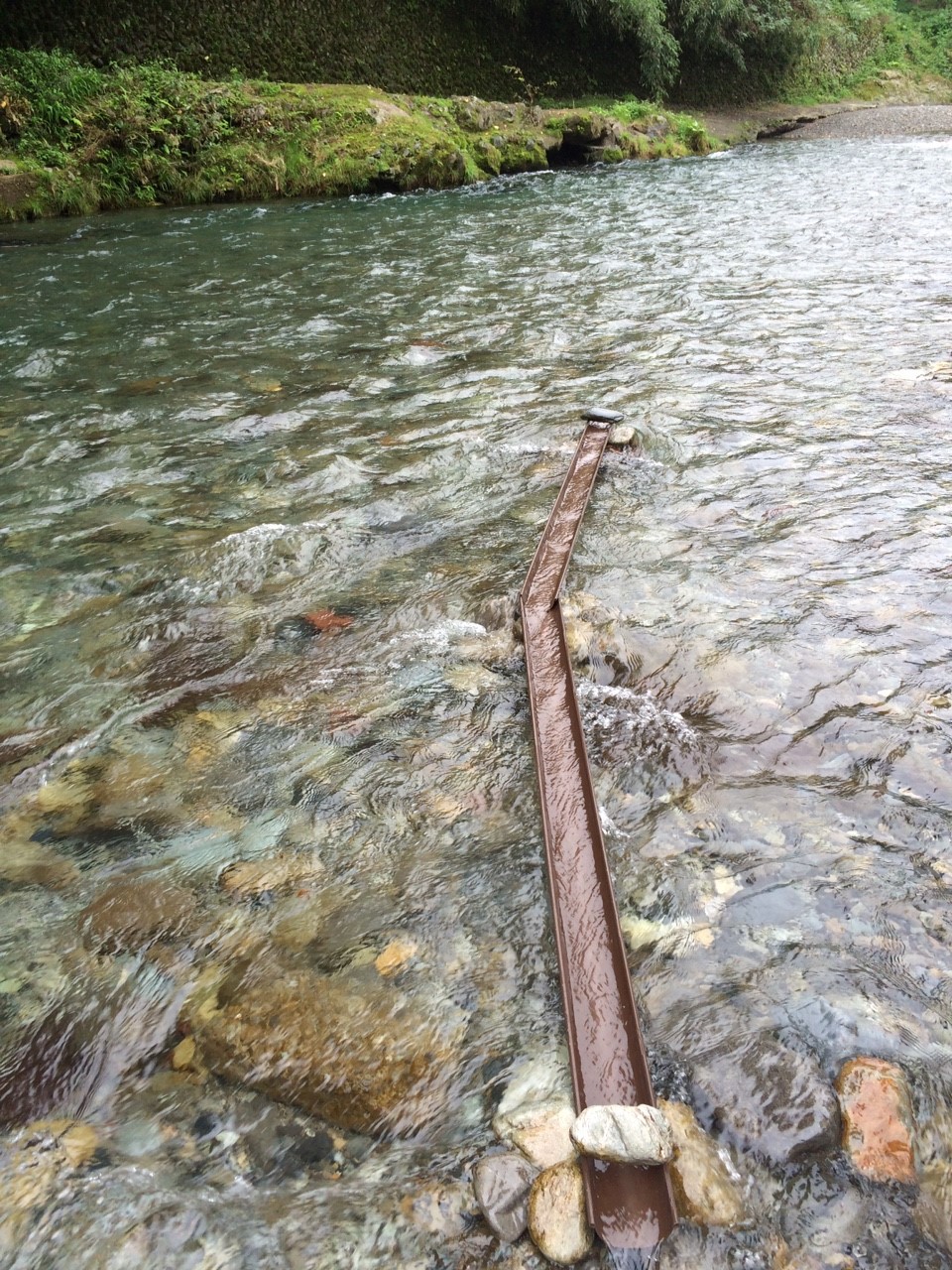 The camp in 2016, seniors who graduated from also participated and it was a great excitement.
Fireworks,the barbecue,everyone was keen on board games until midnight.
I would like to meet my seniors who graduate from now once a year.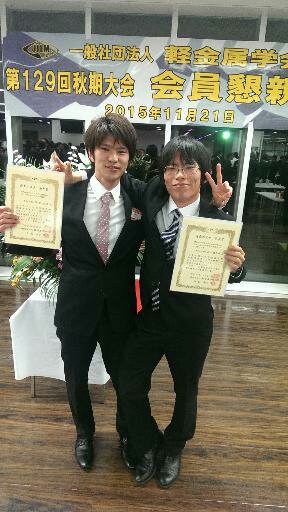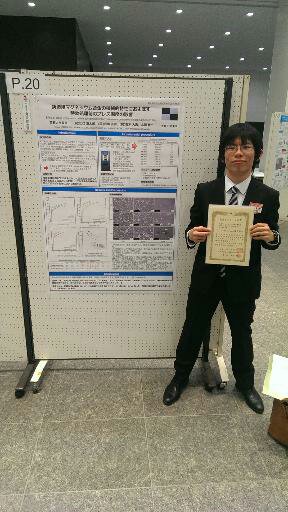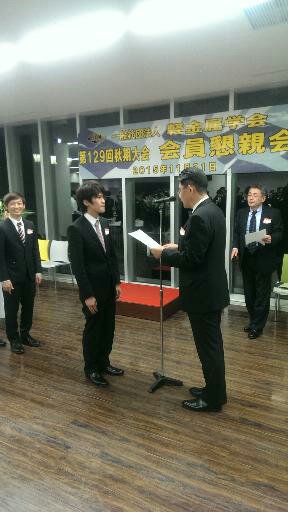 M1 Yamaguchi and Higane won double poster. Congrats! ! !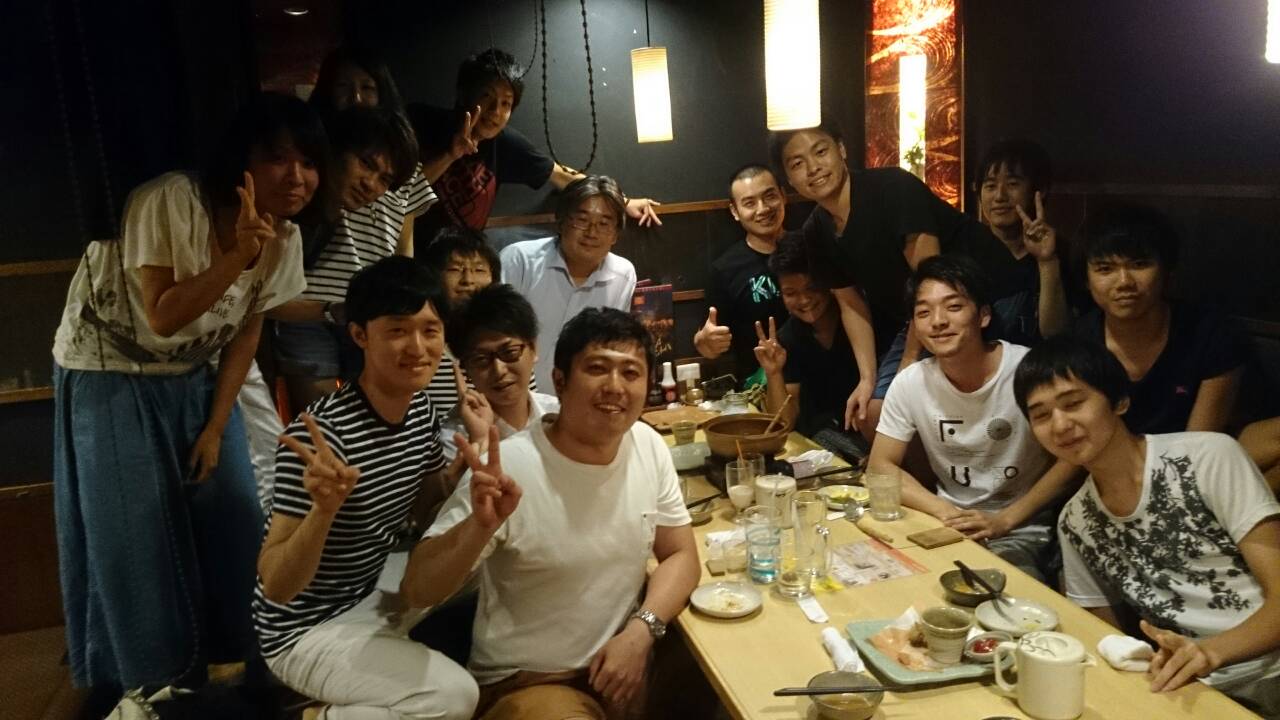 We did a summerwrap-up party.
Good tiredness for the previous term!
Four undergraduate 4th graders were assigned to the laboratory.
It is a human resource who will be responsible for future laboratories.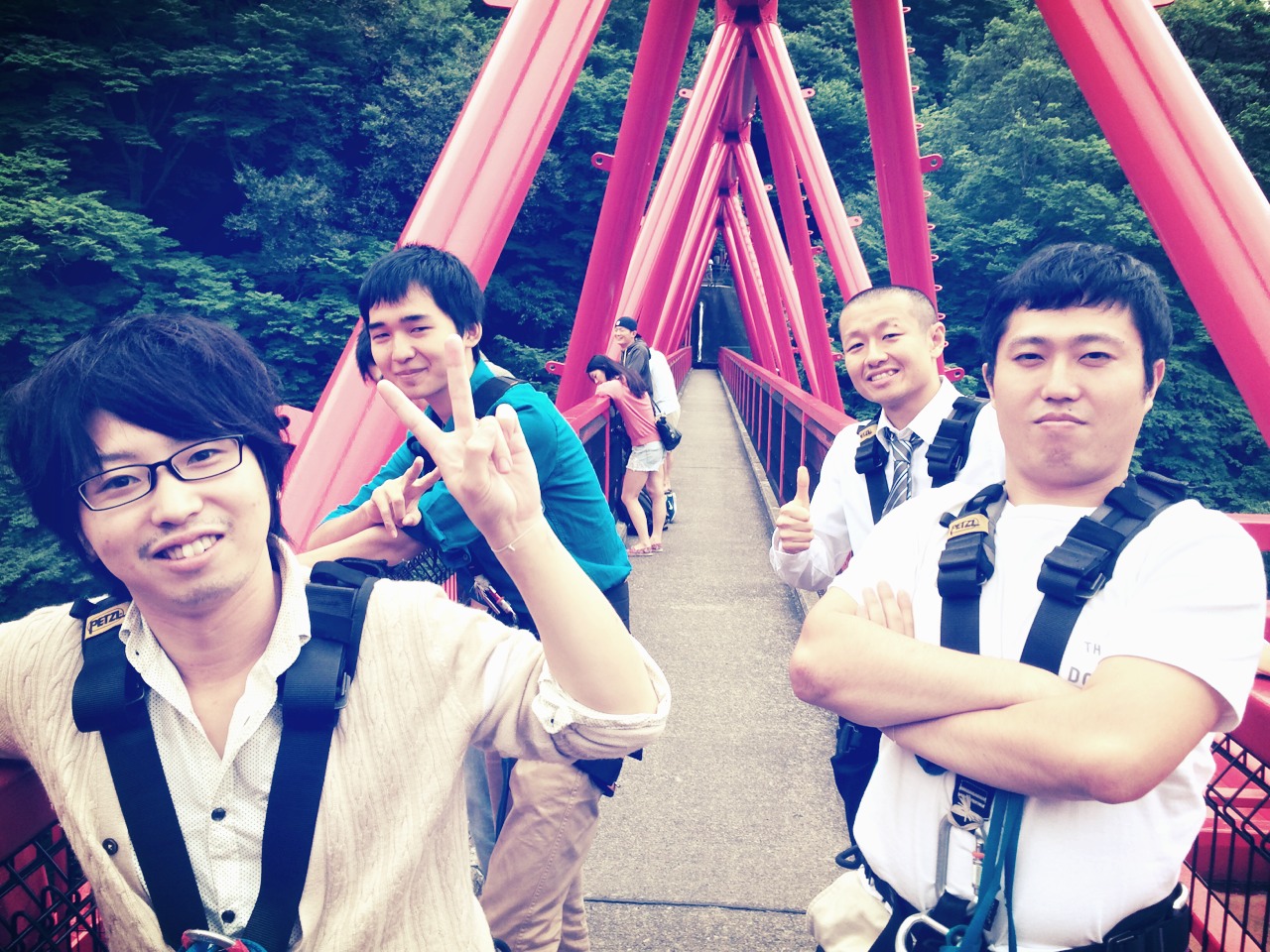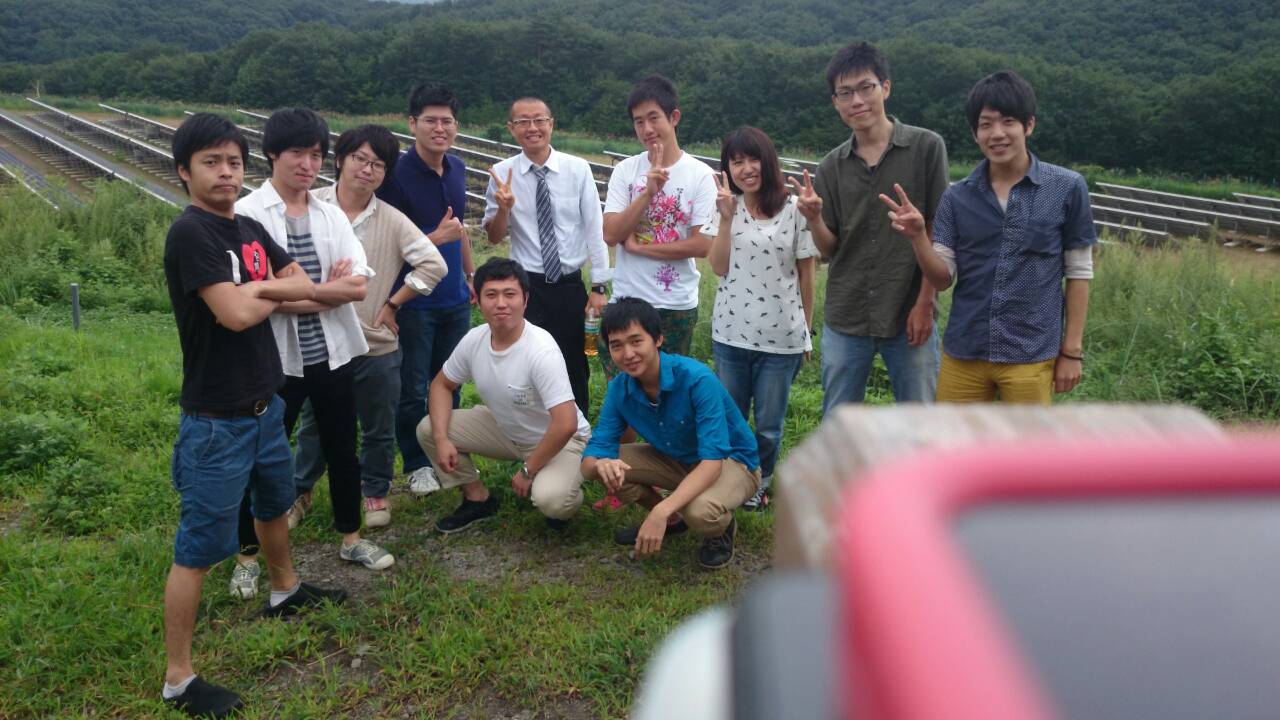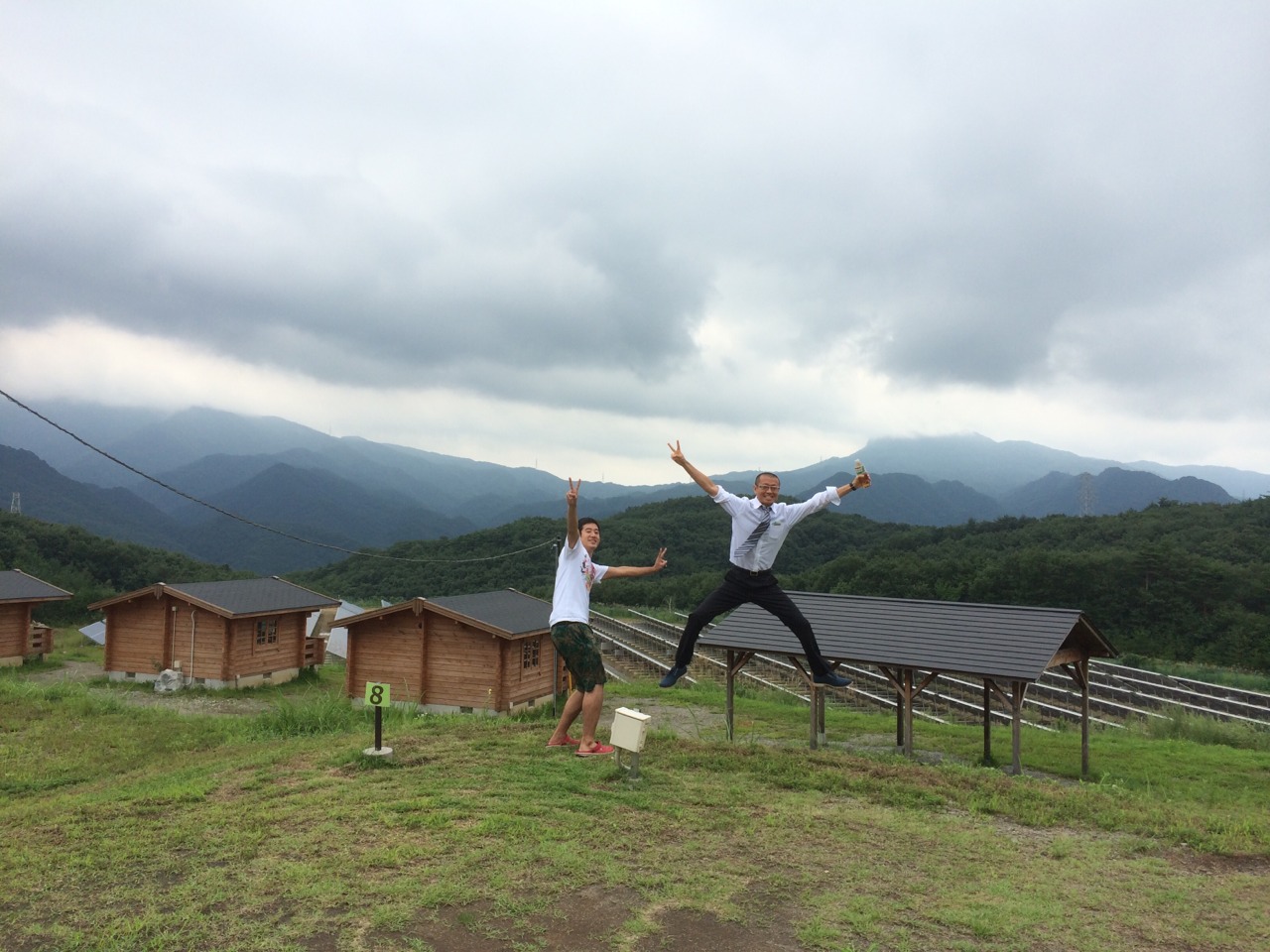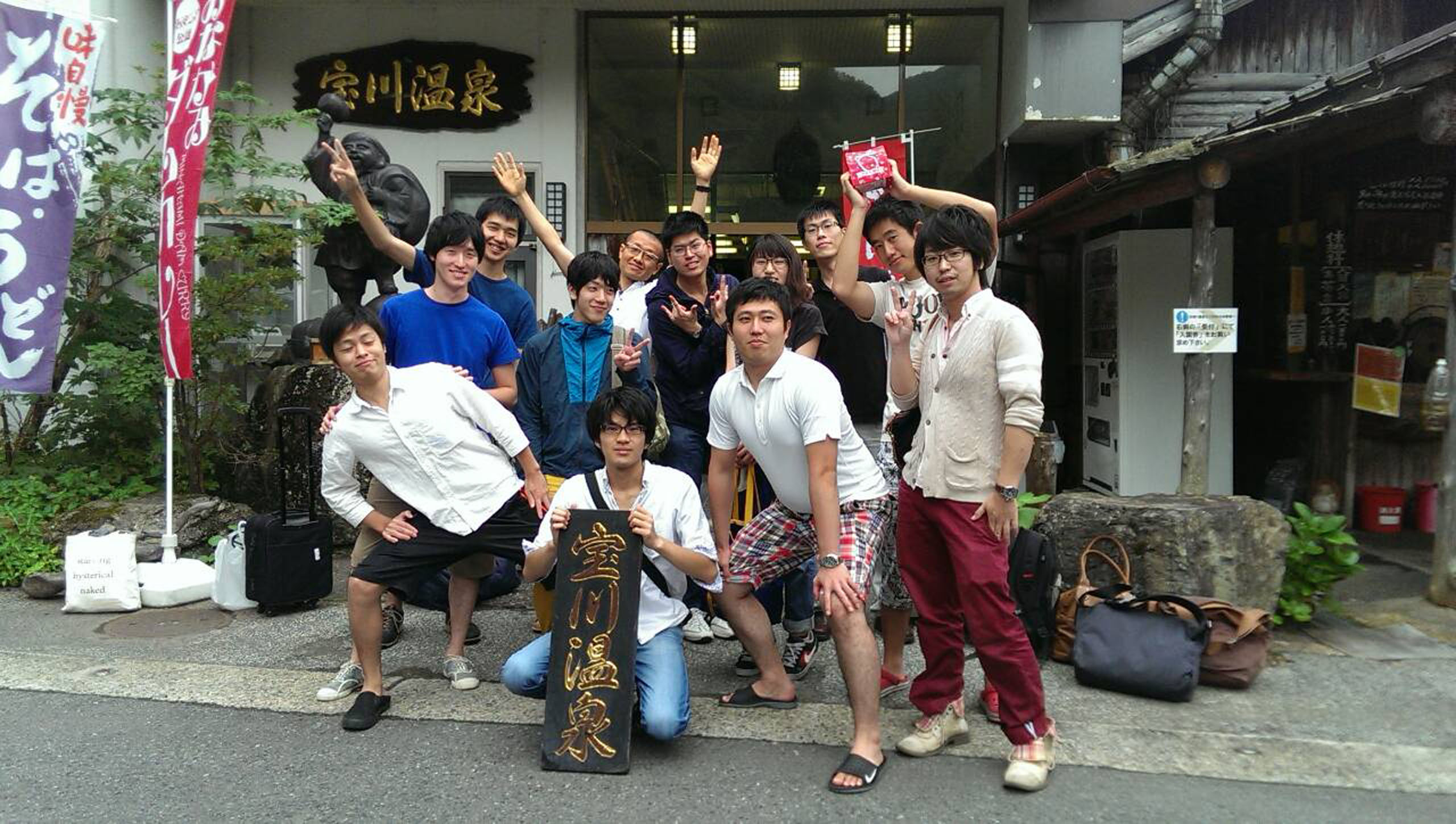 We have been to camping in Gunma during summer vacation.On the way, 4 brave men challenge for bungee jumping.
Also at the campground there were some seniors who showed amazing jumping power because the tension was too high.
Kitazono laboratory We did a Summer wrap-up party.
Let's enjoy your students' summer vacation!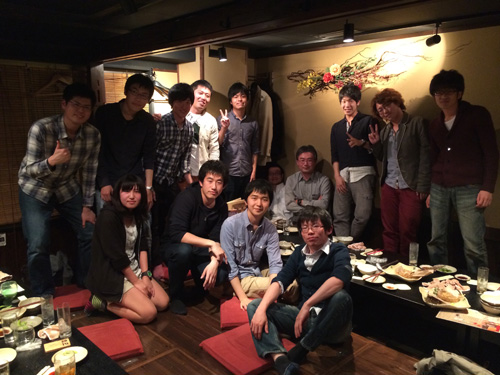 Fresh members of this year have come in! It is a new wind.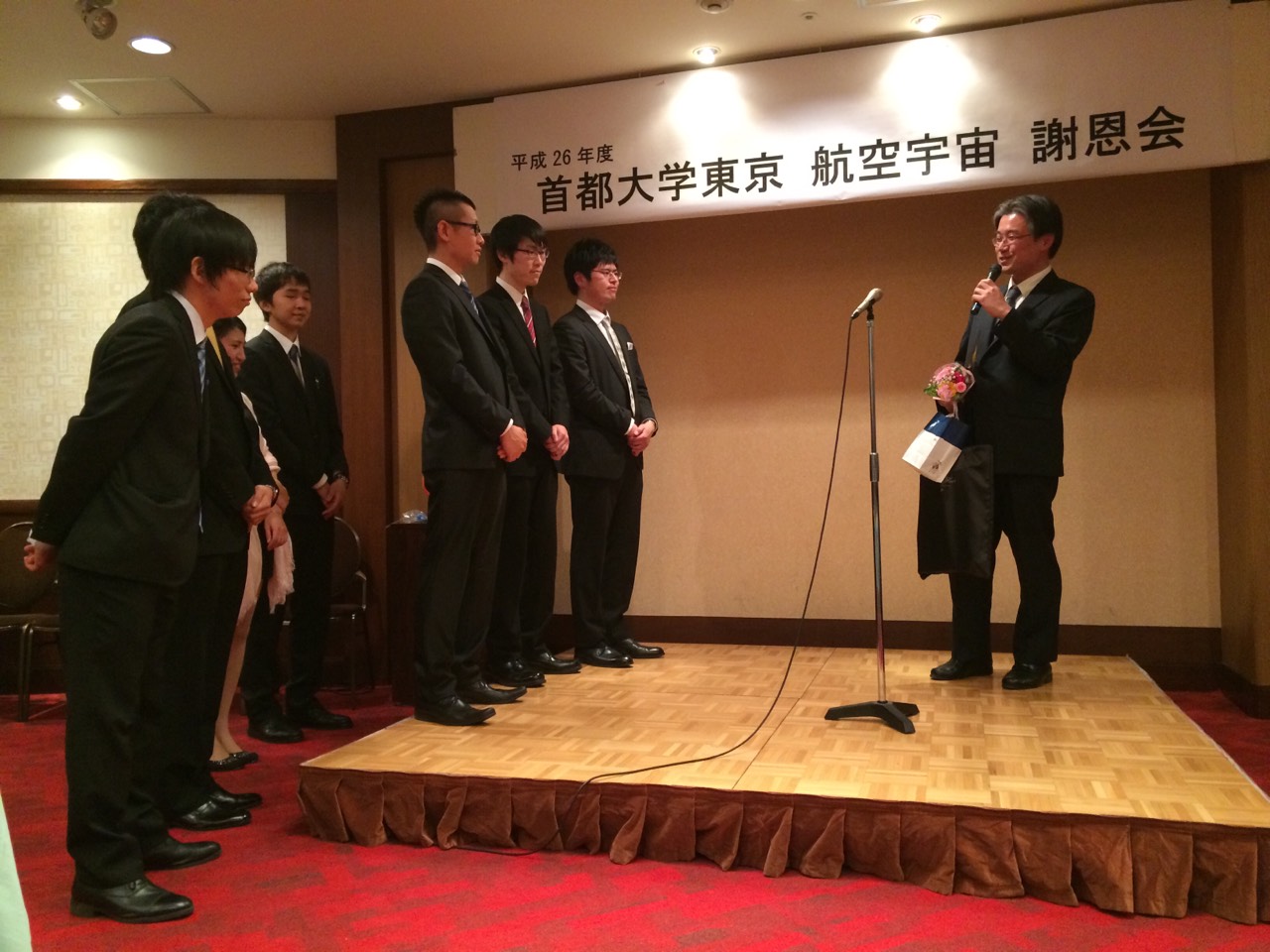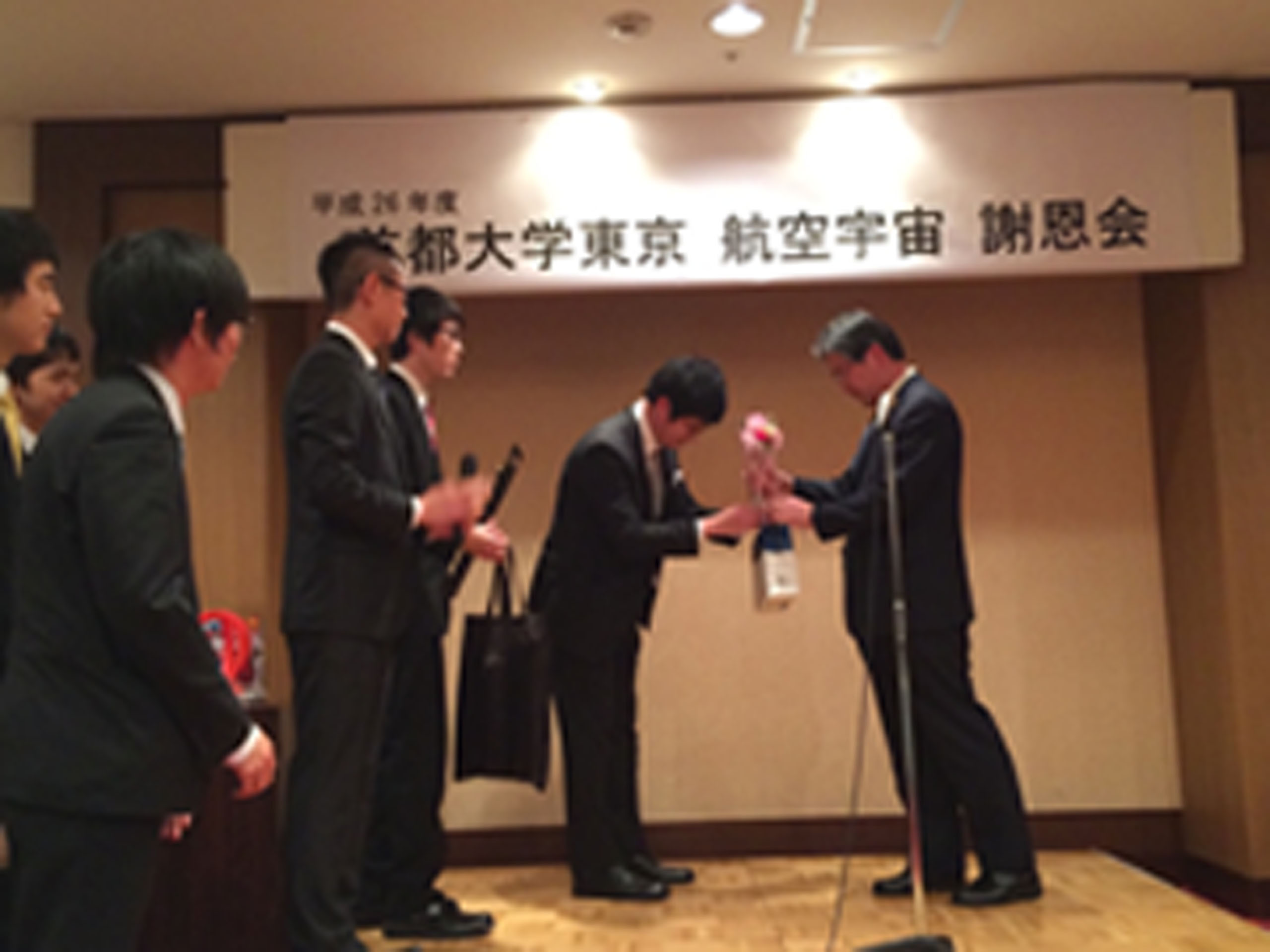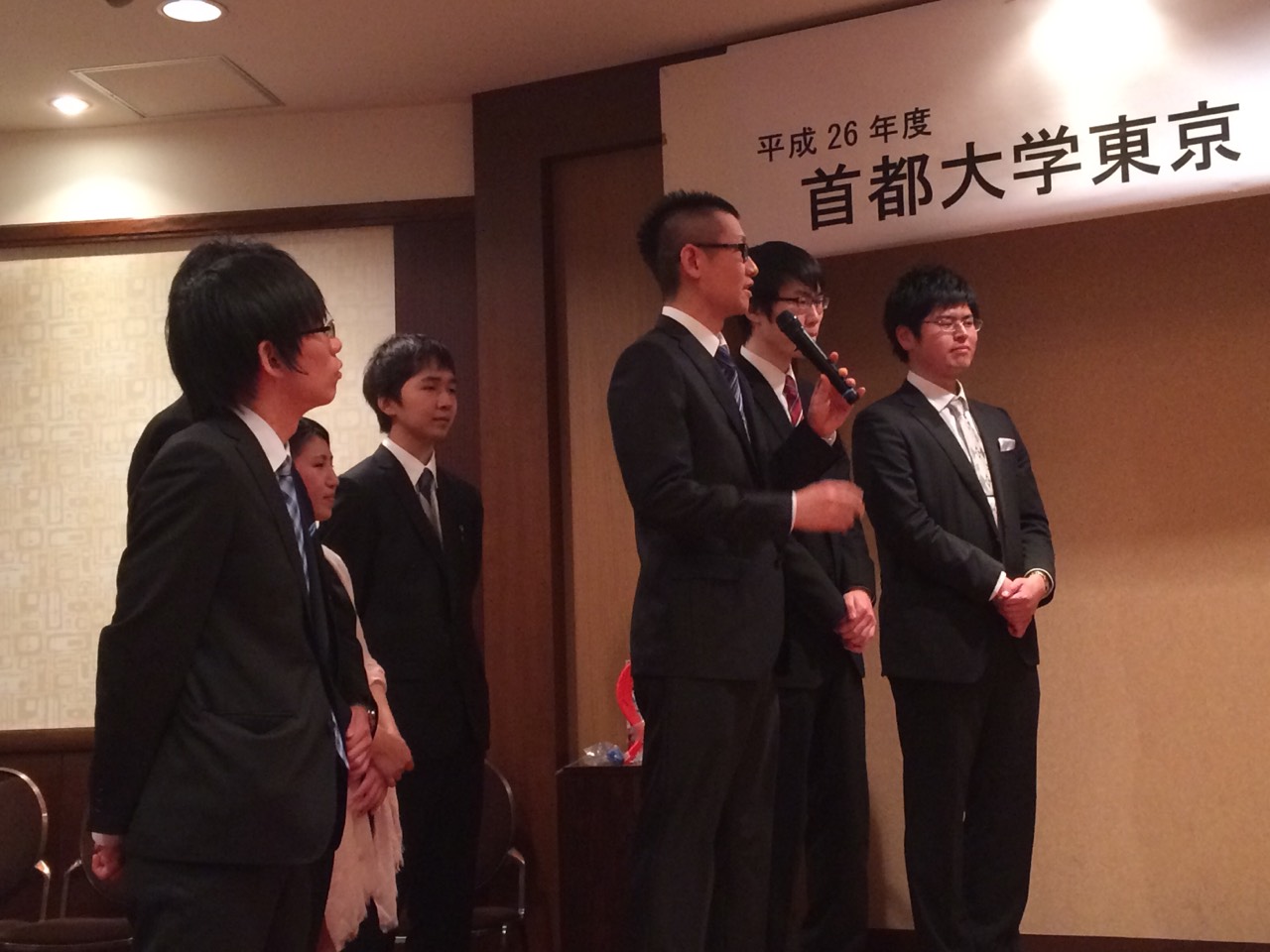 I participated in a thank-you party after the graduation ceremony of 2014.
I will be missing that our seniors who took care of us graduate.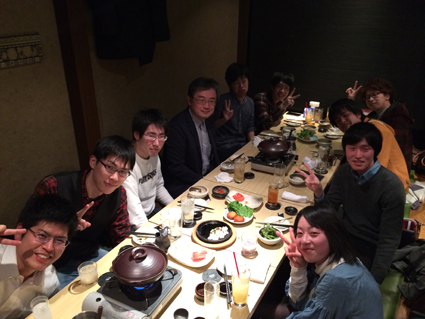 We carried wrap-up party. Good luck with your presentations!
SLIM actual size machine drop test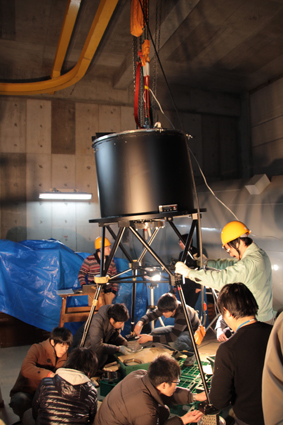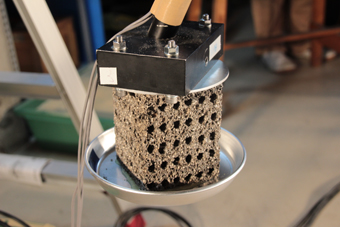 We conducted a drop test of SLIM actual equipment at JAXA.
The project is on the verge of progress.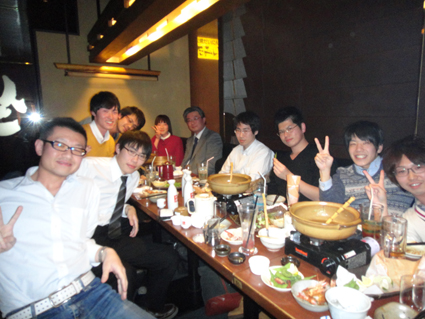 We held a year-end party. In winter it is a pot right after all!
2013 The Japan Society for Technology of Plasticity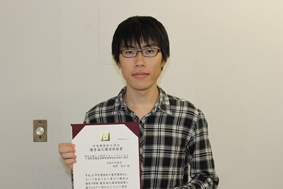 He received the Excellent Paper Lecture Encouragement Prize at The Japan Society for Technology of Plasticity. congratulations!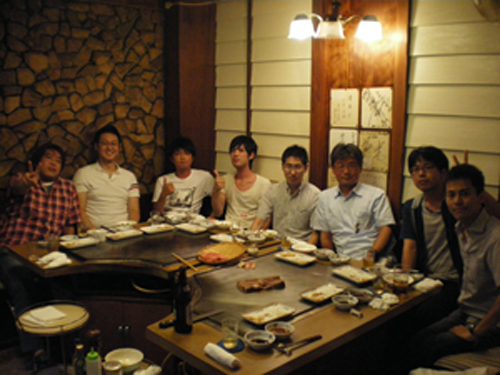 We did an OB meeting in Kitazono laboratory.
There were also some faces to see for a long time!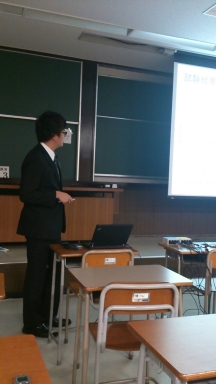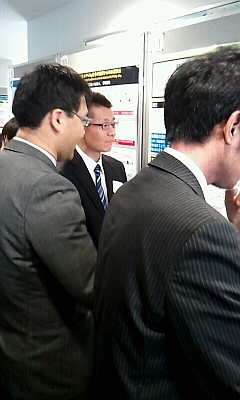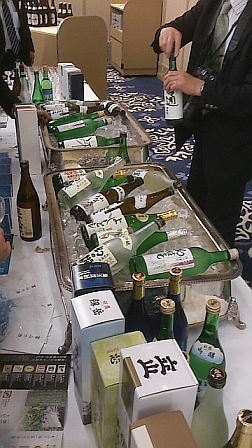 Spring JILM and JSMS conference were held.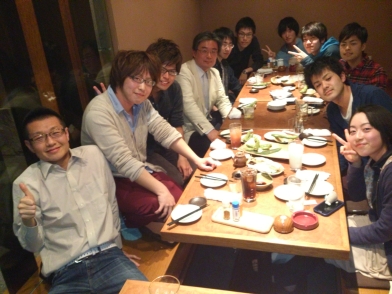 We had a welcome party for new students.
Let's do our best with a new member!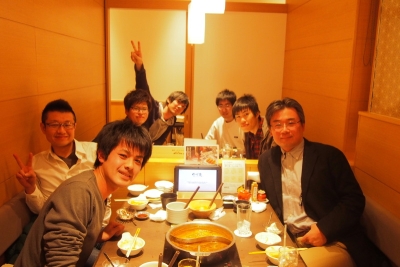 We held the end of the fiscal year at Kitazono laboratory.
Thank you for your cooperation this fiscal year too!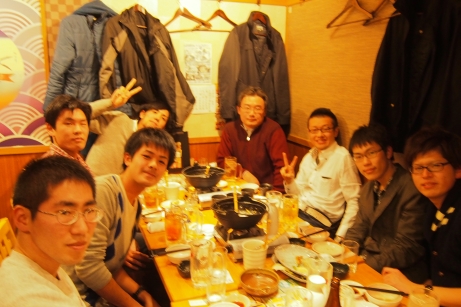 It is a state of the year-end party.
Have a good year while writing your thesis!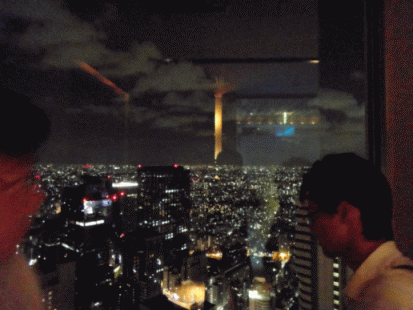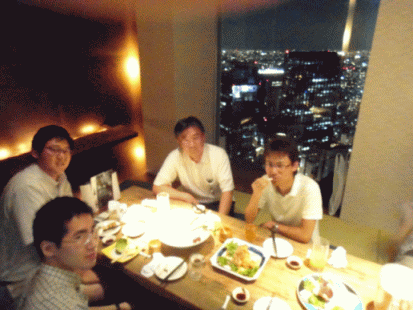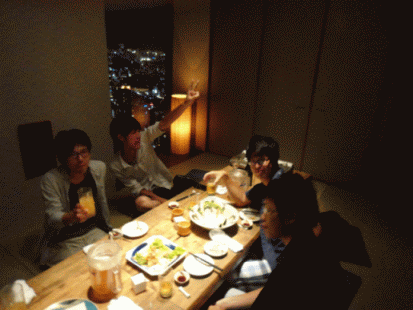 It is a scene of the OB party. I also want to get together like today.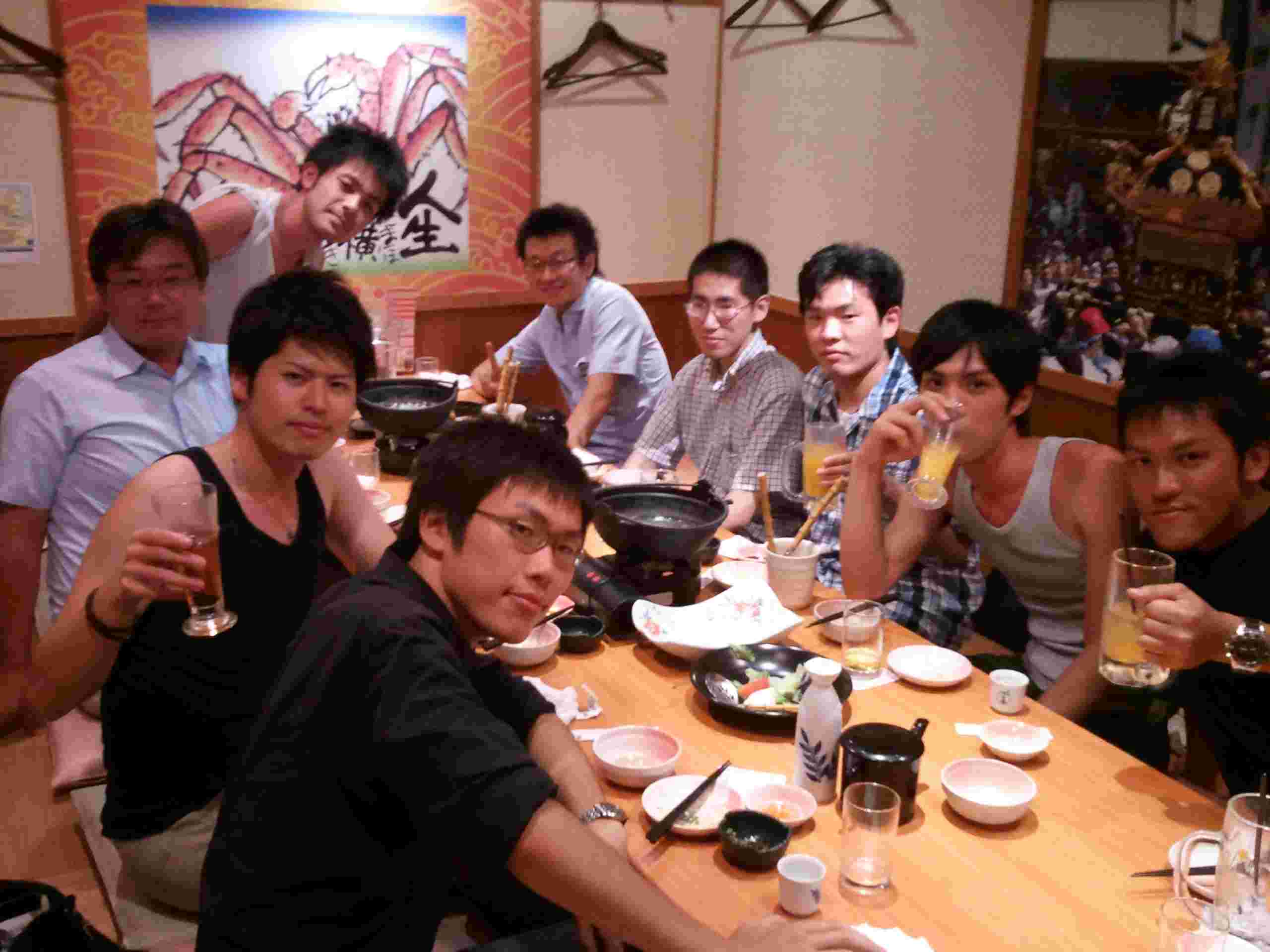 Kitazono laboratory We did a summer wrap-up partyh.
Hot day continues, but we hope you all have a good summer vacation!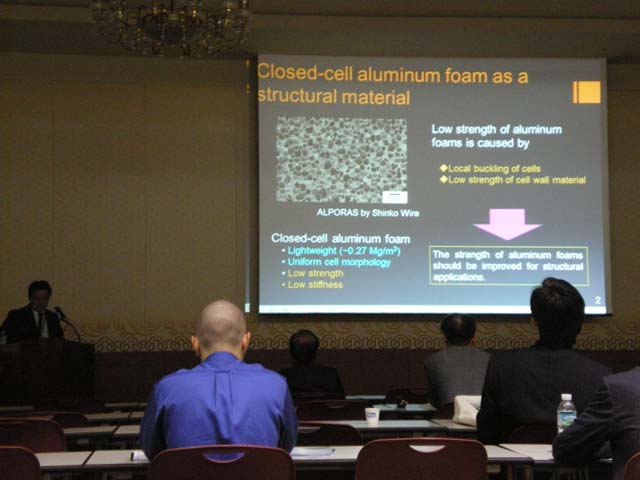 We have made presentations at MetFoam held in Busan, Korea.
More pictures here!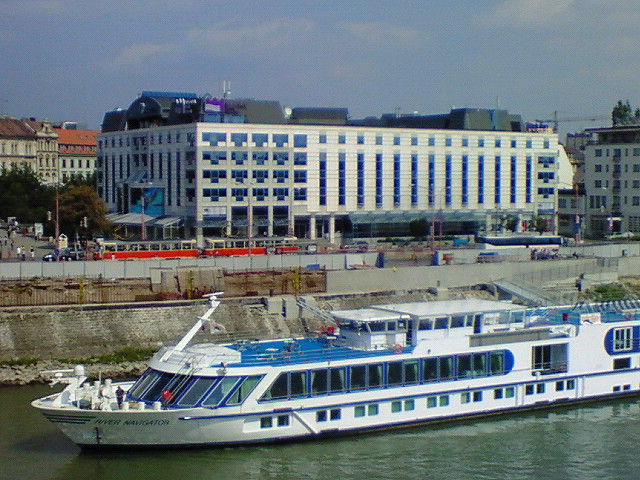 We have made presentations at MetFoam, an international conference of porous materials held in Slovakia.
For details, click here!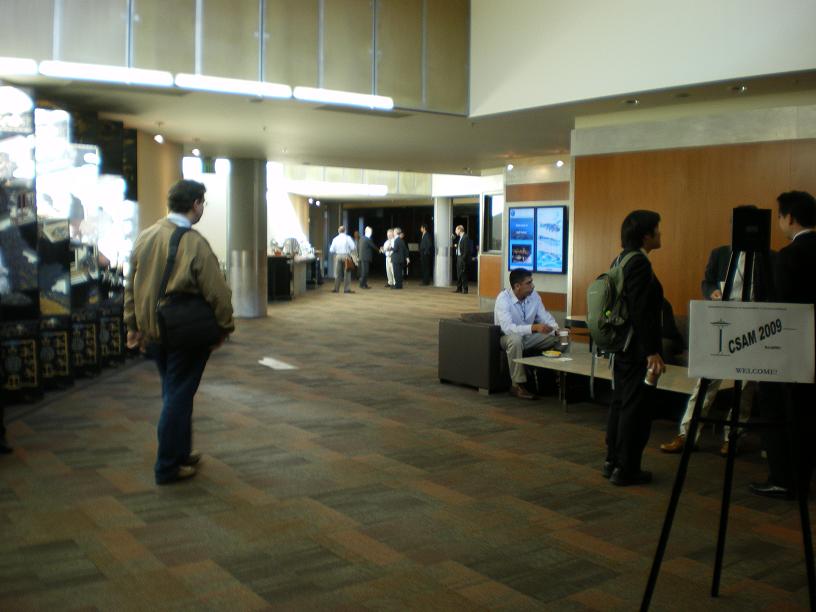 We have made presentations at ICSAM, an international conference held in Seattle, USA.
For details, click here!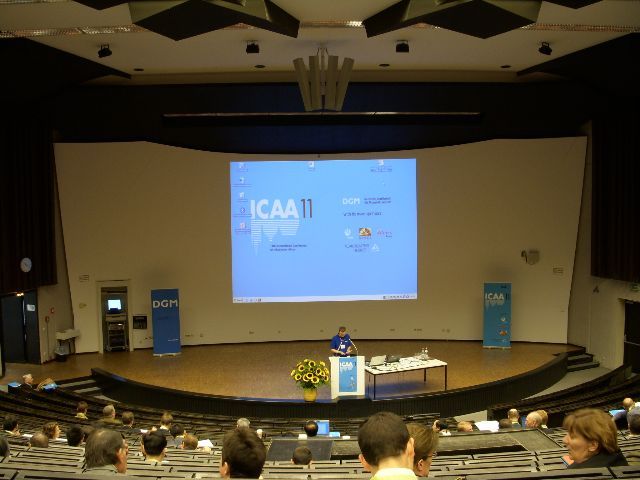 We have made presentations at the International Conference on Aluminum, held in Germany, ICAA 11.
For details, click here!